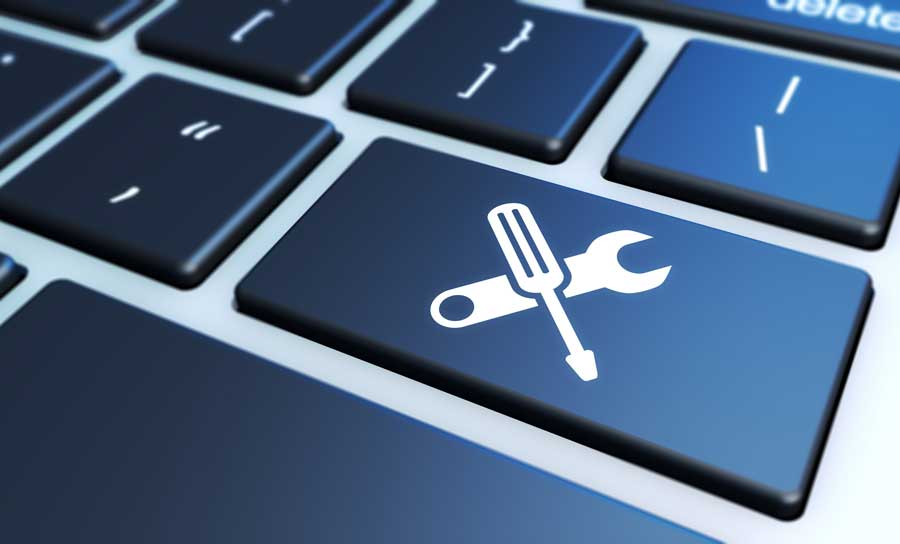 IT maintenance is a vital part of the IT infrastructure of any company. It can help you stay ahead of the curve and avoid costly downtime.
What is IT Maintenance?
IT maintenance is keeping your IT systems running smoothly and efficiently. It involves monitoring your system's performance, fixing problems as they arise, and ensuring that all software components are up-to-date.
Why Regular IT Maintenance?
Regular IT Maintenance is one of the best ways to breathe new life into your business. Mainly when it deals with infrastructure, network security, and software upgrades. Here are the reasons:
1. Detect Issues Early Before They Become Problems
If you don't regularly maintain your computer, you'll need a computer repair at some point. Many common issues can be easily corrected, but if not corrected will lead to irreversible damage like a crashed hard drive that can result in losing all your important files.
2. Prevent Against Viruses and Malware
Viruses and malware are caused by file corruption, improper settings, or company policies that have allowed the virus or malware to work through your system. Regular IT maintenance will keep all your computers in top working order and completely safe from any malicious attack.
3. Speed Up Your Computer
Having a computer that runs quickly is a great way to make life easier, but many people don't realize how much of a difference having a speedy machine can produce. Regular maintenance can help you avoid issues like viruses and malware that affect your system, but it can also keep your equipment running as fast as possible.
4. Keep Antivirus Software Up-to-date
It's imperative to keep your antivirus software up-to-date. This can help you protect against viruses, spyware, and other malicious threats. If your computer becomes infected with a virus or another form of malware, it could cause severe issues and downtime for your business.
5. Maximize Software Efficiency
A regular IT maintenance strategy can often be the most cost-effective way to maximize the efficiency of your software investment. In the absence of routine maintenance, your infrastructure could degrade faster than you realize and become vulnerable to high impact or costly disruptions. Regularly scheduled maintenance allows you to accurately assess your environment, learn about current threats and vulnerabilities, perform important upgrades, tune performance based on data collected over time, and schedule additional upgrades as needed.
Conclusion
IT maintenance is one of the most important things that you need to do to keep your IT infrastructure in top shape. The importance of IT care is not limited to any particular business ​ size or type. Any business that relies on IT infrastructure and computerized operations needs to ensure that the equipment is in good working condition. JCOMM is your one stop shop when it comes to IT support. If you think that your system needs to be inspected or upgraded, give us a call for a consultation.
By JCOMM 5-6-2022