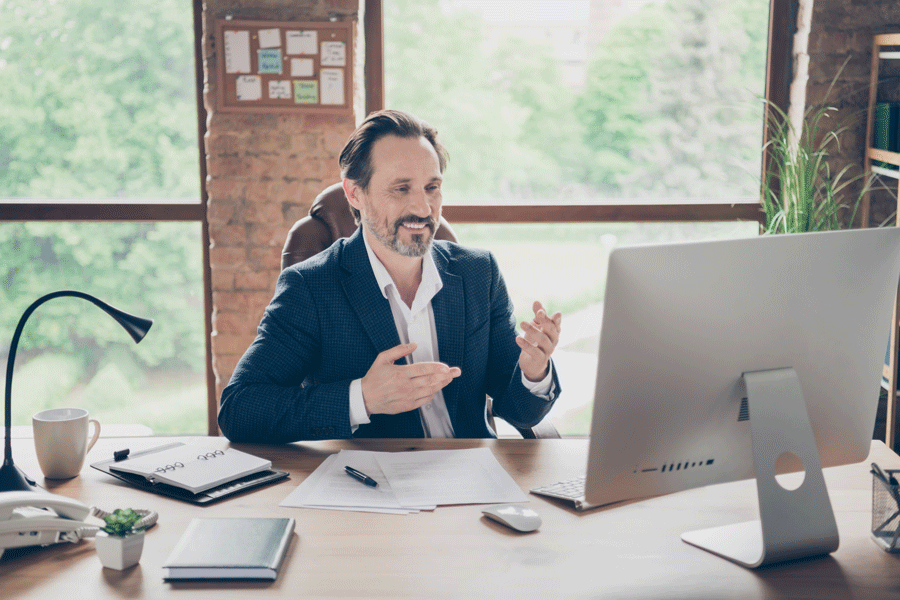 These days, meeting rooms are equipped with cutting-edge technology such as video communication, high-tech telephones, and personal computers that can smoothly communicate with one another.
Every place that houses modern audiovisual systems must have a control component installed. When you can easily access and manage your AV system, embarrassing situations and meeting interruptions can be avoided. Here's how your business can benefit from an AV control system.
What's More
With the assistance of these control systems, you can take control of your audiovisual system. AV control systems, for example, can turn lights on or off, adjust the temperature in the room, and play music downloaded to a computer, tablet, or phone from an external source. These components can also upload audio or video information and can turn off other equipment such as projectors, microphones, cameras, and a variety of others. Ever since the pandemic, many business models have had to switch to a hybrid meeting style. Half video conferencing and half in person. When you have a stable AV control system, these types of meetings will go off without a hitch.
Why Consider Now to Upgrade
Productivity in the workplace can be increased with the installation of process control for audiovisual equipment. Although the vast majority of participants have at least some expertise with technology, mistakes can still happen, leading to unsuccessful outcomes in online meetings.
If you do not have adequate AV management, you will consistently experience feelings of fear and frustration in your professional environment. Control systems offer the user an interface that simplifies managing a vast quantity of audiovisual (AV) equipment, making the system more widespread. If this kind of control system is implemented, meetings and presentations will proceed smoothly. Thus, contributing to a fuller work day.
Keep in mind that making a profit is the primary purpose of any business. Most companies have as their primary objective to maximize their profits while simultaneously lowering their expenditures. You may be able to reduce the amount of money spent on IT assistance and the time you devote to it if you invest in AV control solutions and provide your employees with training. If you consider everything, selecting this option will provide your business with the most significant benefits.
Bottom Line
Everyone can benefit from cutting-edge technology these days because it is so accessible. One of the many reasons for the rising popularity of the implementation of AV control is this fact.
​Your virtual gatherings will run smoothly and without a hitch, if you implement AV control of some sort to ensure their smooth operation. If you feel that your business can be optimized in this way, don't hesitate to reach out to JCOMM.
By JCOMM 11-3-2022