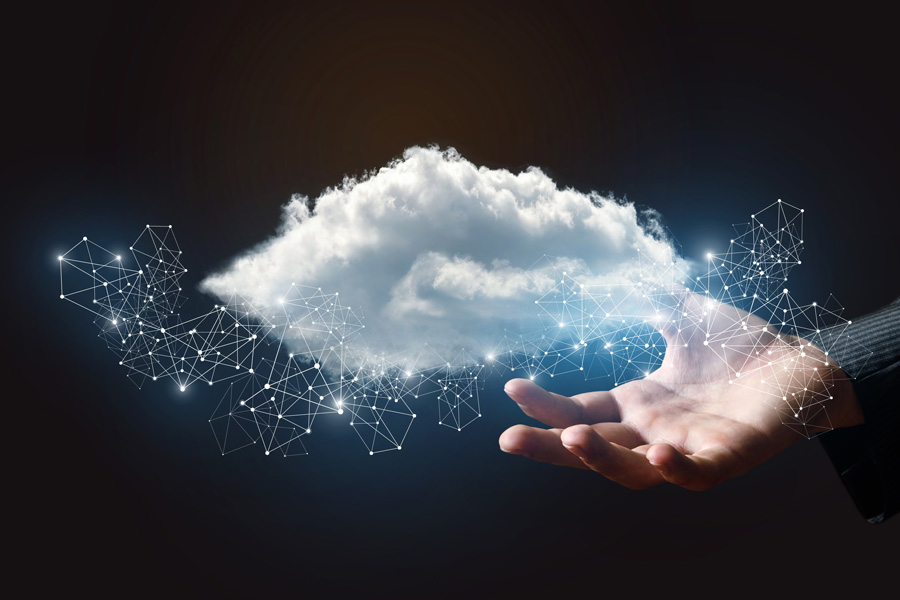 Many businesses continue to enjoy the benefits that come with advanced technological trends. Traditionally, companies established and maintained their own servers to host and manage applications on their business premises.
However, things are changing. Businesses can now take advantage of cloud computing to make their operations better and more efficient. This technology is a vital component that continues to influence digital transformations for multiple organizations.
What is Cloud Computing?
Cloud computing is a technology that allows businesses to perform various functions seamlessly. Such include storage, server management, networking, database management, intelligence, software, and analytics. These activities happen over the internet, known as the cloud, and offer flexibility, advanced innovation, and economies of scale.
Businesses task service providers to manage such services remotely. This makes work easier for the business since they will not have to manage everything alone. It is worth noting that cloud computing offers several benefits to businesses. Here are some of the advantages.
It is Affordable
One of the major benefits of using cloud computing is that it is cost-effective. Every professional wants to save money where possible. This can be a great way for businesses to save a few dollars because companies using this technology enjoy on-demand services.
In short, you may only need to pay for the services rendered. This allows you to meet your budget, and you can allocate the finances to other activities that will boost your business's growth. For instance, you can finance your brand to remain highly competitive in the market.
You are going to spend more money if you decide to manage an on-premises data center. This involves many aspects such as buying hardware, hiring staff, conducting regular maintenance, and upgrading the system often, developing an in-house app, among other elements.
With cloud computing do not have to worry about making purchases or keeping aside money for labor, maintenance, or upgrades. You will only need to cater to monthly fees for services you are using. This means that you can stop paying for the services if you no longer need the technology. Software, infrastructure, and platforms are some of the components of cloud services.
Digital Transformation
Today, most businesses continue to embrace digital transformation. This is because of the benefits that come with technology. Digital transformation helps companies remain competitive even with 'the high competition across multiple sectors.
Remember, digital transformation is about going paperless. There is more to it. The whole idea behind digital transformation is the total change in business operations. Meaning, companies can now operate everything on the cloud.
Unfortunately, many companies are yet to embrace this transformation. This is often because the transfer can be costly and complex. Migrating to another platform means that the company is going to experience downtime. Unfortunately, many hesitate to go through the migration since it can result in big losses.
The good news is that such companies can comfortably outsource the services for effective migration and operations. There are reliable companies that can help organizations manage cloud services and ensure efficient business operations.
You can be sure of a smooth migration with no consequences. The fact is that businesses may have no option in the coming days other than to transition to cloud technology since the other options are becoming too expensive and out-of-date.
There are still more ways businesses can benefit from incorporating cloud computing into their business structure. Check back soon for an in-depth look into three more advantages to consider.
By JCOMM 3-23-2021