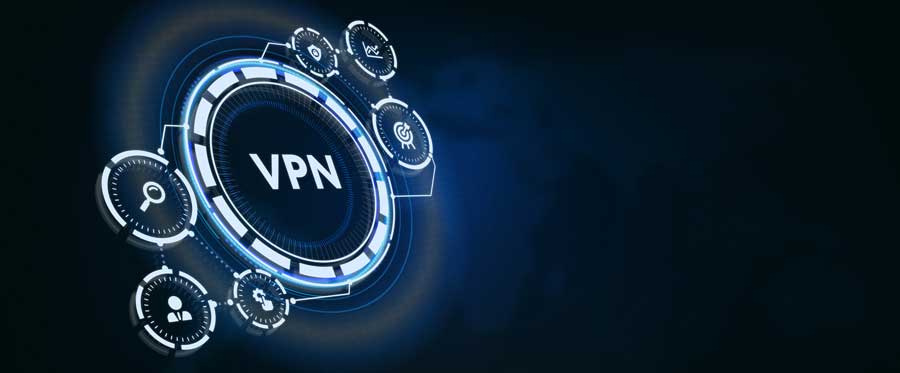 Why Should I Use a VPN at Work?
These days, it feels like everyone is talking about all the reasons why a person or a business might opt for a VPN (Virtual Private Network). With an uptick in cyber-attacks and the increasing popularity of using one's own personal device at work, there has never been a better time to ensure that each worker's internet connection is safe and secure.
How Do VPNs Work?
Put simply, VPNs use encryption to connect to the internet safely and securely. Whether you're using a cloud-based VPN or using VPNs that take advantage of a WAN network, you're essentially creating a private tunnel to the internet that can only be accessed through your encryption process.
Why Are VPNs So Popular These Days?
When security is of the utmost importance, it pays to use a VPN. After all, when you have contractors and others working remotely, you want to ensure that your company's privacy is maintained at all times. A VPN provides reassurance.
Management Made Easy: If you need to allow and then quickly stop access to those using your network, a VPN allows you to do so with ease.
Firewalls Aren't Enough Anymore: Today's hackers have become so sophisticated that the technology of old, such as antivirus programs and firewalls, is now outdated. As malware becomes more advanced, your company needs to move with the times.
Avoid Censorship: Use a VPN in foreign countries to circumnavigate censorship issues. Download and upload information over your network, secure in the knowledge that it won't be compromised.
Access Information Remotely: Keep your clients' data safe when reviewing information from any WiFi connection.
Some Considerations
Depending upon your company's needs, it may take a significant amount of resources to set up your VPN. You may need to hire an IT team to help you do this. Also, if you have a large network of people who are going to be using the VPN, it may end up being more costly. For many businesses, however, the cost often pales in comparison to all the unique advantages it affords them.
Reach out to JCOMM if you are interested in beefing up your company's data security. We would love to be your support team.
By JCOMM 1-10-2022